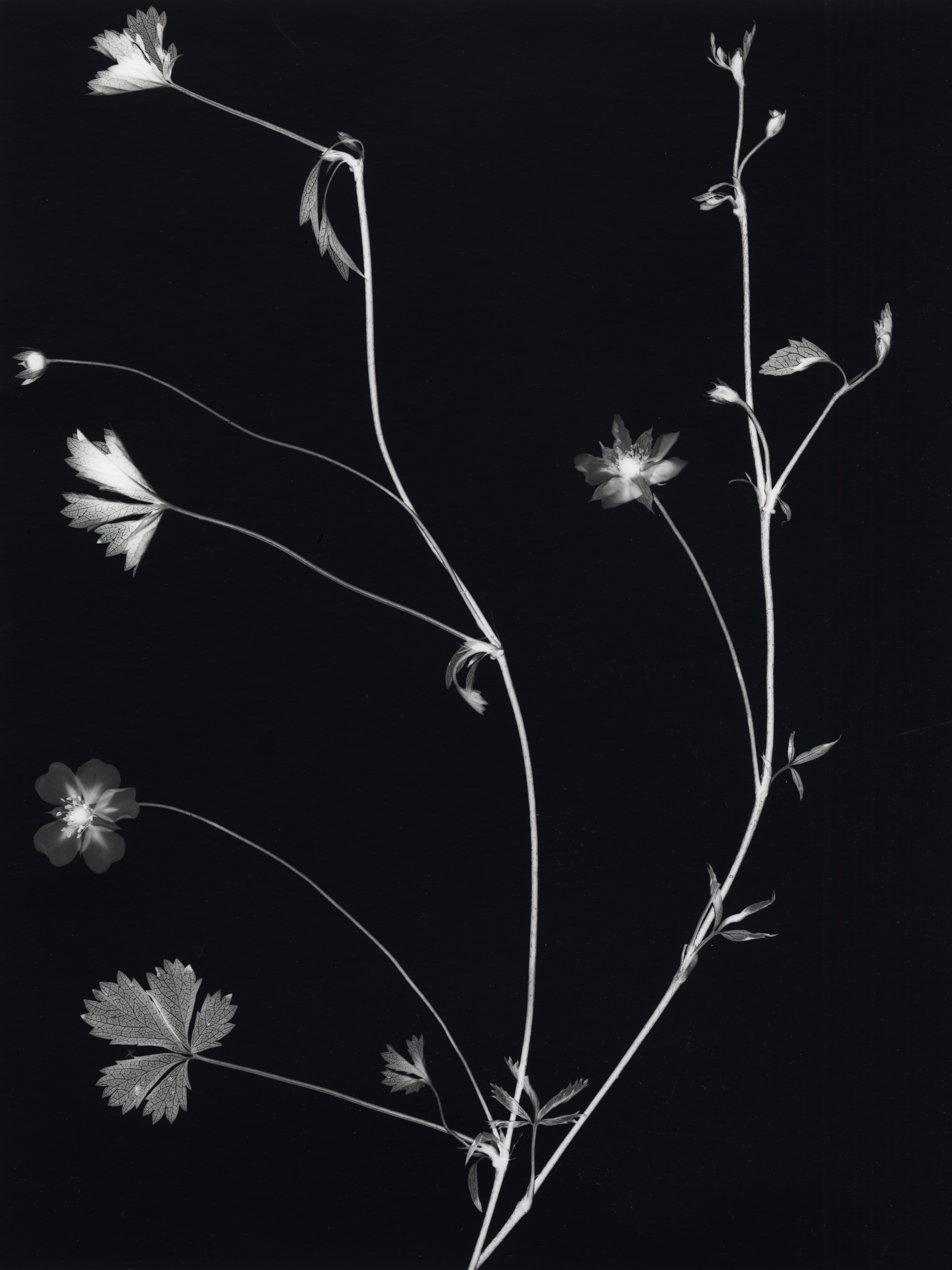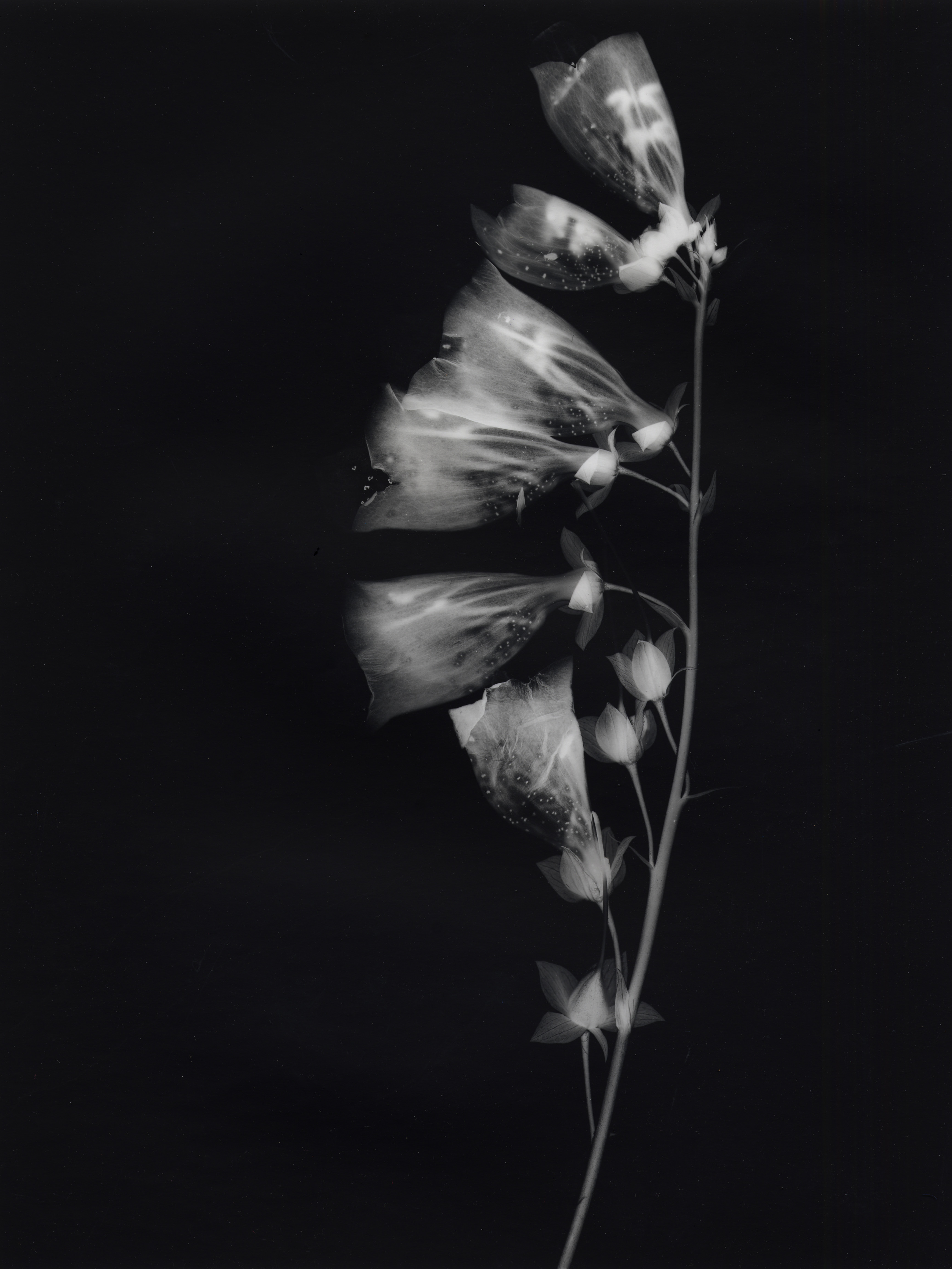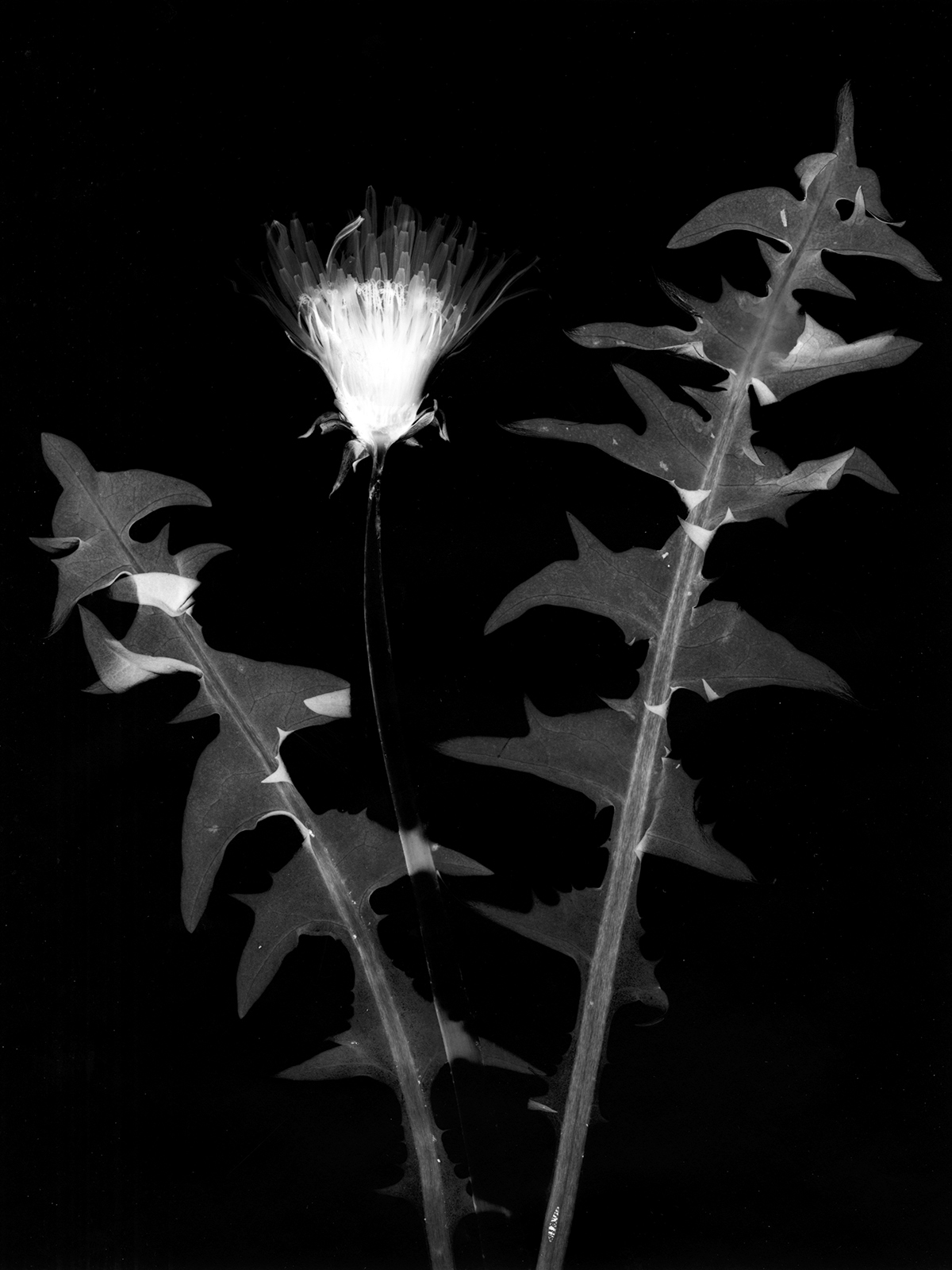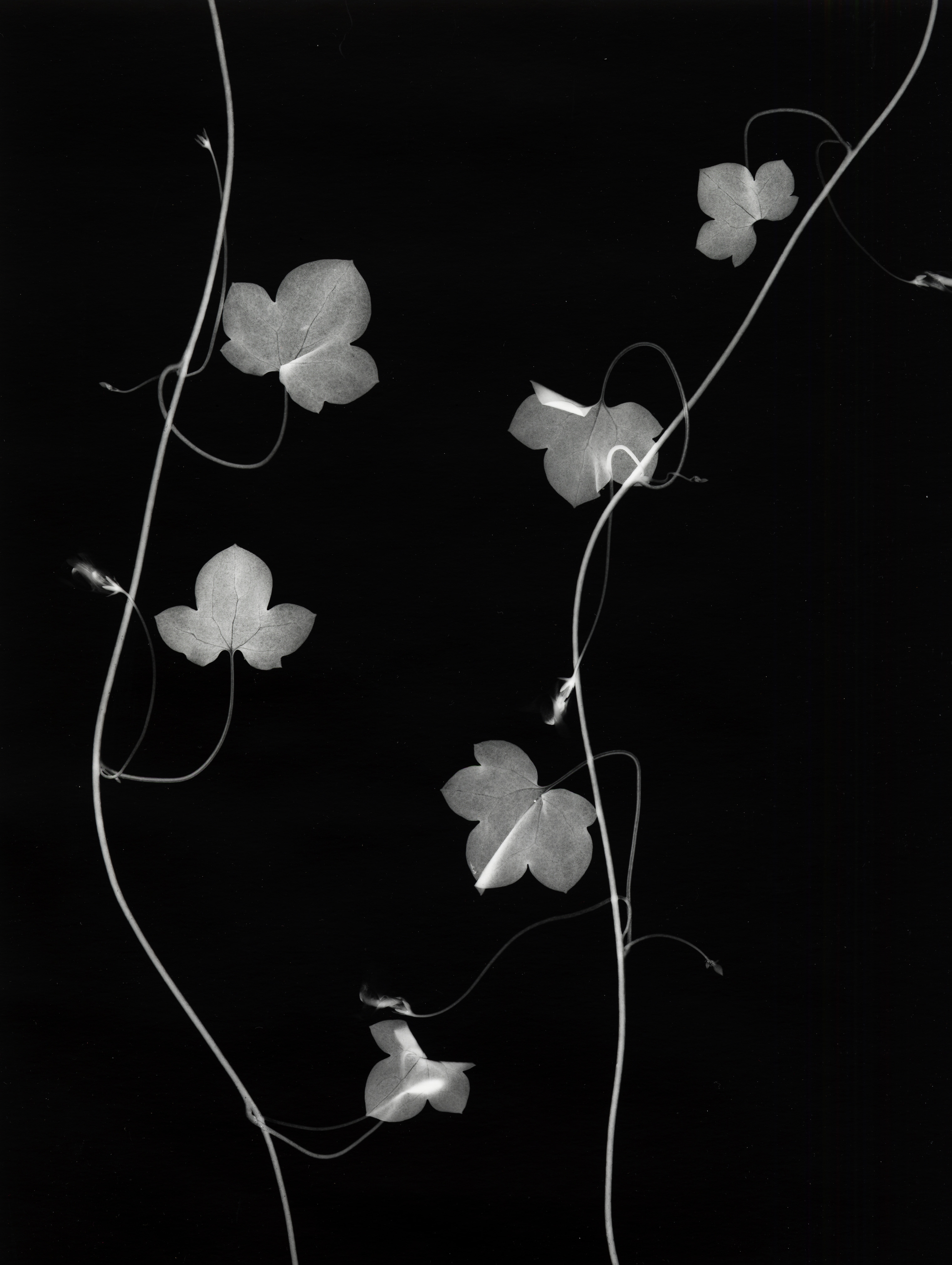 Suburban Herbarium


"I think that I cannot preserve my health and spirits unless I spend four hours a day at least — and it is commonly more than that — sauntering through the woods and over the hills and fields absolutely free from all worldly engagements. You may safely say a penny for your thoughts, or a thousand pounds. When sometimes I am reminded that the mechanics and shop-keepers stay in their shops not only all the forenoon, but all the afternoon too, sitting with crossed legs, so many of them — as if the legs were made to sit upon, and not to stand or walk upon — I think that they deserve some credit for not having all committed suicide long ago."


-Henry David Thoreau, 'Walking' (1862)


This collection of plant portraits is not bounded by an ecologist's quadrat, but by what has been gathered during the length of a regular lunchtime walk over five years. The more than one-hundred photographic specimens form an homage to Victorian botany from the rear-garden cut-through, waste-ground, marshes and still rural in character back-lanes of the City of Truro's rural-urban fringe.


The impetus to begin this study has its origin in a brief escape from the pressures associated with working in a large educational facility on the outskirts of a small yet rapidly expanding city.


Quoting from Thoreau is a tongue-in-cheek reference to the idea of a 'nature cure' and walking for the benefit of mental and physical health – wouldn't we all love four hours at least to wander free from all worldly engagements? The reality of course is very different and while of course reliable gainful employment with (sometimes) an hour for lunch is for the early 21st Century precariat an increasingly rare privilege, it does not generally facilitate a woodland cabin and a Romantic sublime on one's doorstep.


Nevertheless, I resolved to try within the parameters of the lunchbreak to engage with a wilderness of sorts – through the suburbs and that bit just beyond the backs of the houses - the neither urban nor rural marginal interfacial zone of the 'edgelands' to use Marion Shoard's succinct name for these places.


"…for most of us, most of the time, this mysterious no man's land passes unnoticed: in our imaginations, as opposed to our actual lives, it barely exists. When we deliberately visit it, this is often for mundane activities like taking the car to be serviced or household waste to the disposal plant, which we choose to discount as part of our lives. If we actually live or work there, we usually wish we did not."

(Shoard, 2002)


Despite this rather negative starting point, Shoard actively encourages seeking the value.


Exploration of the overlooked flora and tangle of human and non-human life in the marginal zones of our settlements has become almost de rigueur during the periods of coronavirus containment where trips to the official countryside were off limits and within a certain field of British nature writing, seeking transcendence round the back of the industrial estate had already become something of a trope. Thus during my initial explorations of the landscape proximate to my day job, I was certainly in thrall to the edgelands poets, Paul Farley & Michael Symmons-Roberts, no doubt seeking a lush Concrete Island aesthetic to work into the sepia-toned large-format direct paper positive prints developed in the cheap instant coffee available from the college staffroom.




The prints made with this 'caffenol' process and large plate camera are curious, sometimes beautiful and reminiscent of Victorian albumen prints. This body of work, tilted Outside City Walls sought also to preserve in aspic this type of landscape and the cover of the book Suburban Herbarium is from this series.


Increasingly, I wanted the photographs made on these lunchtime peregrinations to have some grounding in the tradition of an objective topographic survey, so maybe it seems strange for the topography to be dispensed with altogether for a collection of stark x-ray like representations of plants but it is in the unique collection of flora and fauna that these sorts of places hold their greatest value. Often robust novel ecosystems of native and introduced species are temporarily rewilding the former farmland speculatively held for future housing development, the small parcels of ground too awkward to turn a profit and of course the perennial survivors of kerb and crack.


To make the photographs, living specimens are collected and taken to the darkroom to be projected, enlarged, identified and logged as a unique form-study in uniform 12x16" silver-gelatin prints. While the process in many ways harkens back to Victorian life-sciences and the work of English botanist and pioneering photographer Anna Atkins, this method of projection, in effect using the specimen as lantern slide, reveals a razor-sharp, almost sculptural detail.


Recorded in this way the flora that we normally walk past, or eradicate as weeds, command our full attention. Isolated from their original environment and elevated to a more rarefied status, we are enabled to study the lines and systems of their veins, marvel at the delicacy of their stems and the arrangement of their petals.